LATEST PUBLICATIONS
---
---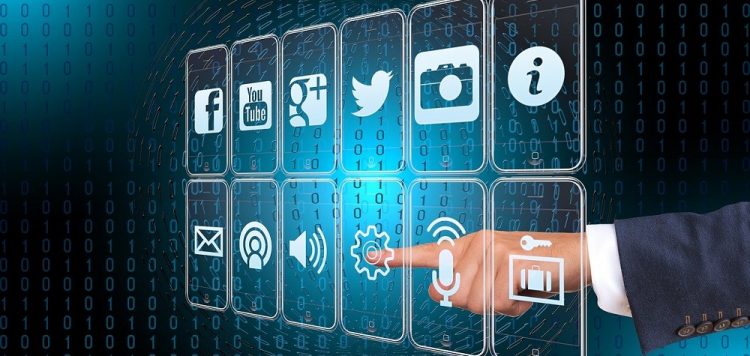 Getting the Big Picture: Auditing Your Network
July 2, 2020
For a perpetually busy telecom department, the prospect of auditing and documenting its network and systems may seem like a time-intensive and costly proposition. Yet, this exercise can produce exceptional value through cleaner communications, greater efficiencies, fewer redundancies, and lower […]
---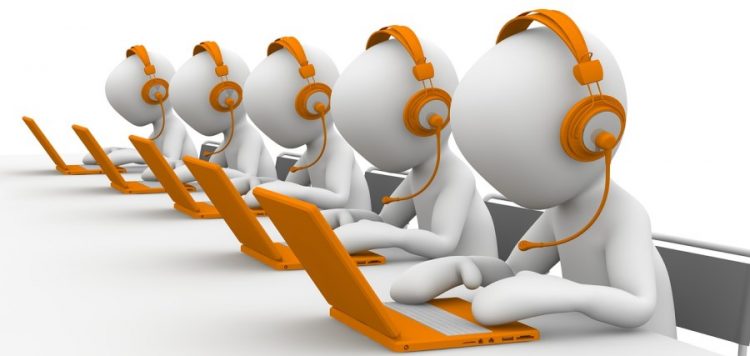 Why Professional Call Center Support Services Are Rarer Than You Think?
June 25, 2020
Being professional for a call center agent is extremely important. There is nothing like a disciplined and polite agent. Talent takes a backseat when one talks about call center support services especially inbound call centers. It is the ability of […]
---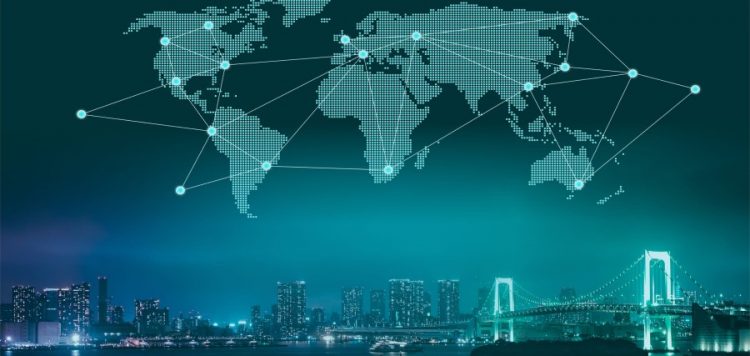 FirstNet board approves $218 million for deployables, 5G upgrades
June 18, 2020
The First Responders Network Authority board has approved $218 million in network investment to support 5G and additional deployables for first responders using the FirstNet-AT&T network. The FirstNet Authority said that the funds will support "initial network upgrades to set […]
---
What Does Cloud-Native Even Mean?
June 30, 2020
No Jitter
Somehow, clouds seem to be stuck in a perpetual terminological limbo. Back when cloud computing started, we had IaaS, PaaS, and SaaS, and there were a bunch of users scratching their heads on just what all those "aaS-es" meant. The […]
---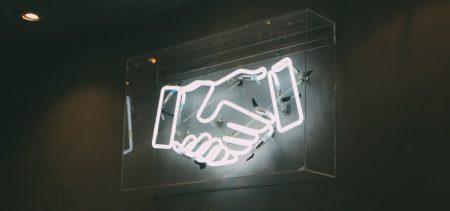 ---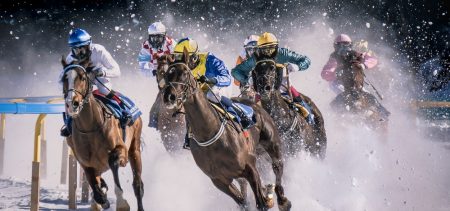 Modern Media, Networks & Systems, Radio and television