LATEST PUBLICATIONS
---
---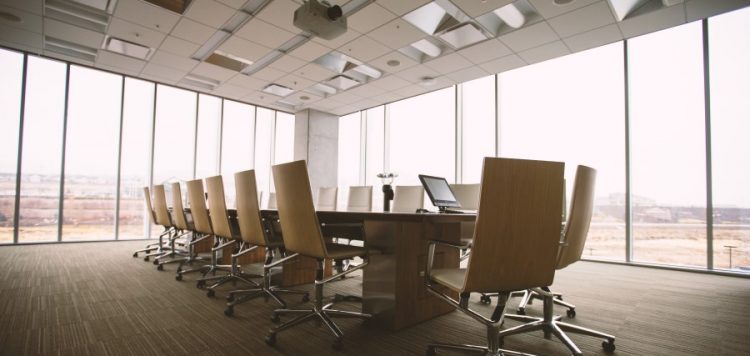 Nureva appoints AVI Systems as an authorized national dealer in the U.S.
June 12, 2019
Nureva Inc., an award-winning collaboration-solutions company, announces the appointment of AVI Systems as an authorized dealer across the U.S. The company, headquartered in Minneapolis, is carrying Nureva's breakthrough HDL300 audio conferencing system that is gaining popularity with an increasing number […]
---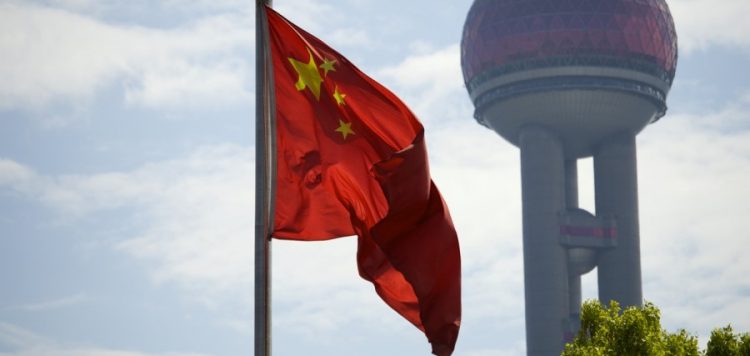 Chinese government issues commercial 5G licenses
June 6, 2019
China's Ministry of Industry and Information Technology (MIIT) has officially issued licenses for the launch of commercial 5G networks in the country. The 5G permits were granted to state-run carriers China Mobile, China Unicom, China Telecom and state-owned broadcaster China […]
---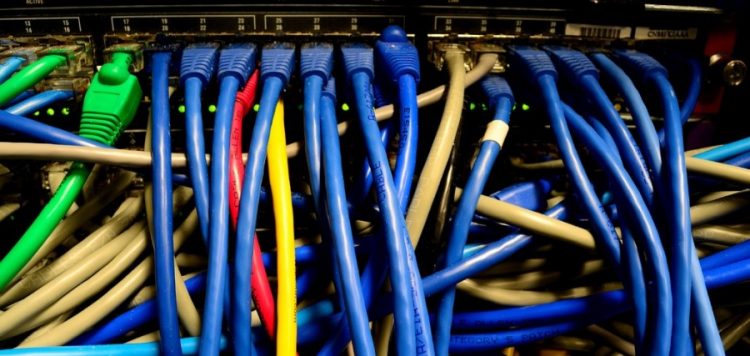 Cisco drove Q1 campus switching market growth: report
May 30, 2019
Cisco's Catalyst 9000 switches helped fuel campus switching market growth in the first quarter of this year, according to a report by Dell'Oro Group. In the quarter, Cisco gained five points of revenue share in the market, but that growth […]
---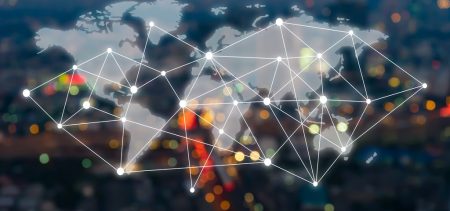 Not Just Another G: What Exactly is 5G?
June 18, 2019
RCR Wireless News
We have all heard about 5G, but what exactly is it? 5G is simply defined as the fifth generation networks. It's not just another G. Yes, this wireless system upgrade delivers data to our mobile phones at remarkably fast speeds. […]
---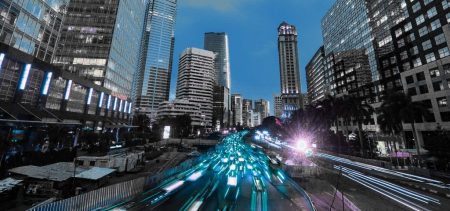 ---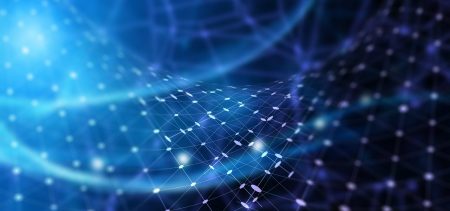 5 Critical Vertical Markets for Hosted PBX
June 18, 2019
No Jitter
AT&T at one time hatched an idea — a fast-follower copycat plan drawn from IBM's marketing playbook. AT&T rolled out vertical marketing, made up of industry-specific applications for roughly 20 vertical markets. For example, some solutions were developed for healthcare, […]
---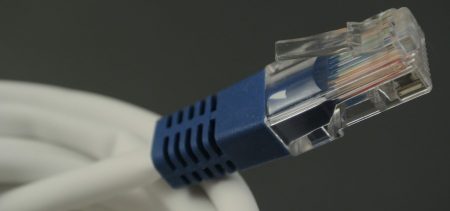 Modern Media, News, Worldwide equipment sales