LATEST PUBLICATIONS
---
---
How Do You Lock Down The Network?
July 5, 2017
How much does security impact the work of those who oversee corporate networks? More than 1,000 IT professionals answered that question recently for Viavi Solutions in its 10th annual State of the Network study, whose results were released this week. […]
---
Broadcast Still Pulls in Advertising Dollars
May 16, 2017
Advertisers haven't given up on broadcast TV, despite stories of cord-cutting, OTT and millennials' mobile video consumption habits. Disregarding ongoing warnings of the impending death of television, advertisers continue to spend on broadcast TV just as they have for decades, […]
---
Looking for business certainty in 5G?
April 24, 2017
Certainty in business is highly sought after. No CEO likes nasty surprises. Yet when investing in unproven, future technologies, how can a company know it will get the performance and financial returns expected? When a new technology is as big […]
---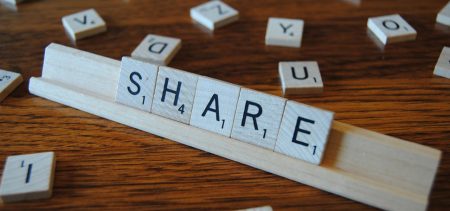 ---
VoIP Recording Software
August 16, 2017
VOIP-info.org
Many companies find it necessary to record all or some of the calls in their contact centers. This might be because of regulatory requirements such as the Security and Exchange (SEC) and Sarbanes-Oxley (SOX) regulations, requirements of the Financial Services […]
---
3 features for better Wi-Fi user experience
August 16, 2017
RCR Wireless News
The ongoing evolution of Wi-Fi continues to explore higher speeds, but network manageability and Wi-Fi user experience are also becoming more important. This is partly a factor of how dependent users are on Wi-Fi, both in the enterprise and the […]